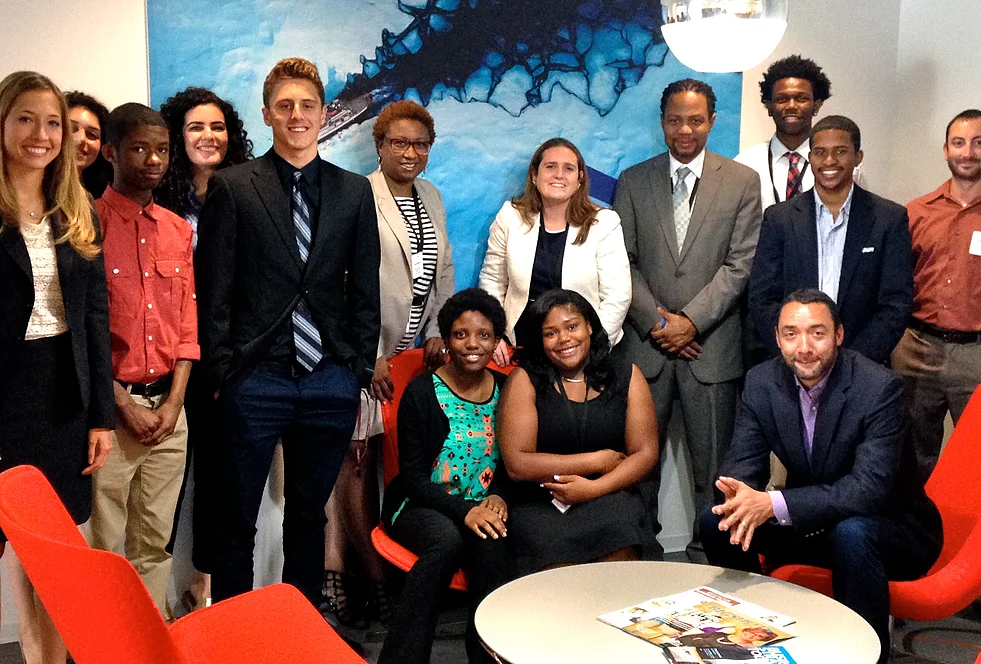 Website: https://www.onrampstocareers.org/
How INDIE Helps
On-Ramps to Careers (On-Ramps) makes promising technology career paths more attainable for underserved students in the National Capital Region. On-Ramps empower future leaders and employers to grow a more diverse, inclusive, and prosperous talent pipeline for regional economic development and impact. We do this though:
Internships that inspire students to hone their STEM skills and create valuable relationships with STEM professionals
STEM career training, work-based learning, and placement
Crucial partnerships with employers and community, education and training institutions
INDIE has sponsored a team of On-Ramps interns for the past three years. Teams are exposed to the full lifecycle of software development, from requirements gathering and customer presentations to software development, testing, integration, and deployment. The goal is to prepare each intern for a job in a professional software development environment.
In 2019 INDIE was named "Outstanding Employer Partner" by On-Ramps.