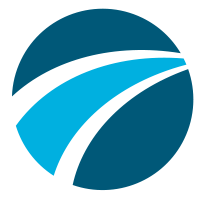 Category: Information Technology & Services
Location: Richmond, VA
Website: https://bloomrail.com/
About
At bloomRail, our mission is to help e-commerce sellers achieve sustainable, long-term growth with our simple yet powerful analytics software solutions and professional services.
Our Inventory Forecaster software allows Amazon FBA sellers to perform deep analysis, helping them understand their inventory health, predict future in-stock demand, and avoid aging inventory fees. Users can set the parameters of their analysis based on their unique business needs, and do it all at the click of a button!
We also offer out-of-the-box or custom solution packages for launching and scaling e-commerce channels to support anyone looking to set their business up for healthy, long-term growth.
"INDIE provided the foundation for bloomRail to build a scalable SaaS business. They have their finger on the pulse of the market and their guidance has helped us stay focused on making the right strategic decision at the right time. Not only did they provide timely and adequate funding to get us off the blocks, they have been trusted advisors at each new benchmark. INDIE is a great partner to work with!"

– Allen Rogers, Co-Founder bloomRail