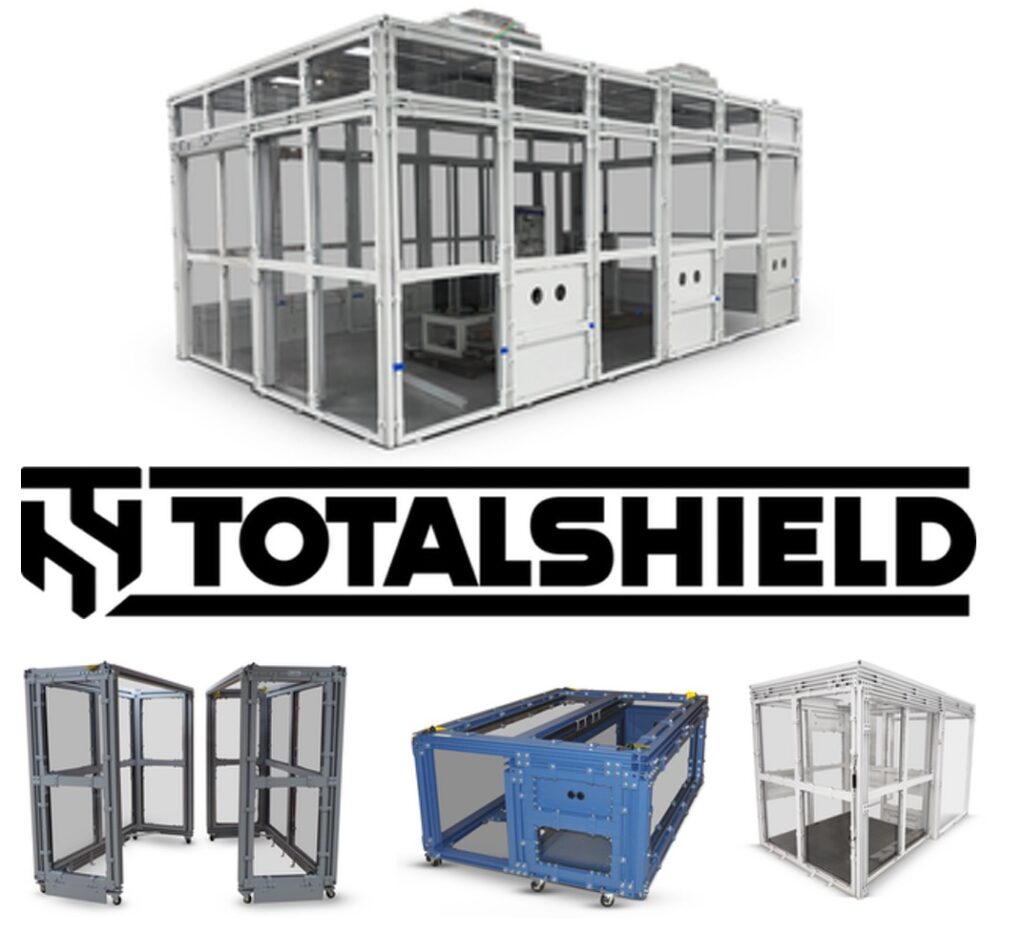 Category: Manufacturing
Location: Gainesville, VA
Website: https://totalshield.com/
About
INDIE  is proud to announce the acquisition of TotalShield LLC – the leading manufacturer of impact and blast resistant rooms, mobile barriers, machine enclosures, and shielding blankets used by industrial and aerospace customers to keep their employees safe. The merger will place an emphasis on improving the industry with regards to blast mitigation, pressure safety, ballistic protection, blast protection, and machine protection.
Adam Rossi, CEO of INDIE LLC, says, "I am thrilled to announce the acquisition of TotalShield, a company with a twenty-year tradition of excellence in the design and manufacture of the most advanced blast proof and impact resistant safety rooms and enclosures on the market. TotalShield products protect the employees of the leading US-based manufacturers and industrial companies, including Blue Origin, ExxonMobil, and SpaceX."
TotalShield uses patented design processes and a proprietary testing database to engineer advanced blast-proof and impact-resistant protective enclosures, safety barriers, and blast rooms. TotalShield machine guarding systems protect personnel, facilities, and equipment with a line of products including centrifuge safety enclosures, pressure test enclosures, and turbine safety enclosures.
TotalShield products are expertly crafted to ensure the protection of staff during the testing and operation of turbines, centrifuges, motors, pumps, pressurized equipment, generators, and heavy machining operations. The use of impact-resistant polycarbonate blast shield panels and energy-absorbing framing allow for personnel to see into the enclosures while remaining safe from explosion or machine failure. These innovative panels are widely used in:
Blast Proof Shielding Rooms
Explosive Resistant Mobile Shields
Explosive Proof Enclosures
See the full press release here.